AIR, OCEAN and ROAD
cargo transportation over the world
with your reliable partner
MODERN TRANS Reach out to us and let us know about your transportation and logistics needs.
Let's work together.
100 words about us
Modern Trans is a Ukrainian logistics forwarder, operating in the market of international freight traffic since 2011. We specialize in aviation transportation of goods to / from 120 countries worldwide. In addition to airfreight we also offer our partners alternative options of ocean, road and combined modes of transportation, as well as customs clearance. Employees of the company are certified by IATA for segments of transportation of general cargoes, dangerous goods and live animals. Today, Modern Trans is represented by three offices in Ukraine and a branch office in Poland. Our mission is to make international transportation accessible, and the delivery process is understandable and friendly for the customer.
Deliver your shipment with Modern Trans
chose transport mode
Air
The ability to deliver your goods around the world in the shortest possible time. International airfreight service is most effective method of delivery.
Ocean
Transportation by sea makes it possible to deliver huge and heavy weight cargoes at the lowest possible costs for long distances.
Truck
Very popular method of cargo transportations in Ukraine as well as at international traffic.
Customs
We provide services for customs clearance of import and export, transit of goods , customs clearance of exhibition goods.
Warehouse
We provide services of storage of goods, reloading, sorting, packaging and distribution to the final consumer.
Insurance
Protecting the cargo against various risks during their transportation from the sender to the recipient.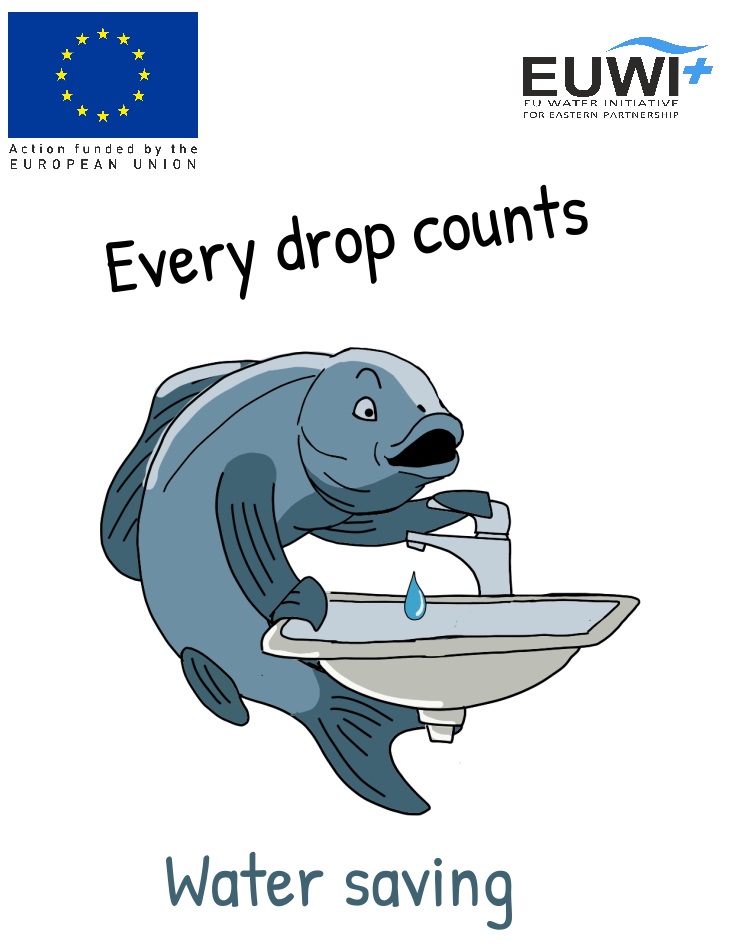 Delivery and customs clearance of technical assistance according to "EU Water Initiative for Eastern Partnership"
OCTOBER 2019 – FEBRUARY 2021
During the last two years our company was arranging delivery and customs clearance of several shipments for State Agency of Water Resources of Ukraine.
In cooperation with our partners in Italy, Germany, Netherlands, USA, Georgia and Austria we executed airfreight transportations, handled document's assistance and customs clearance of shipments and delivery to final consignee. Because of importance of this project and speciality of cooperation with non-profit organizations Modern Trans's specialists took care for all the process of this project.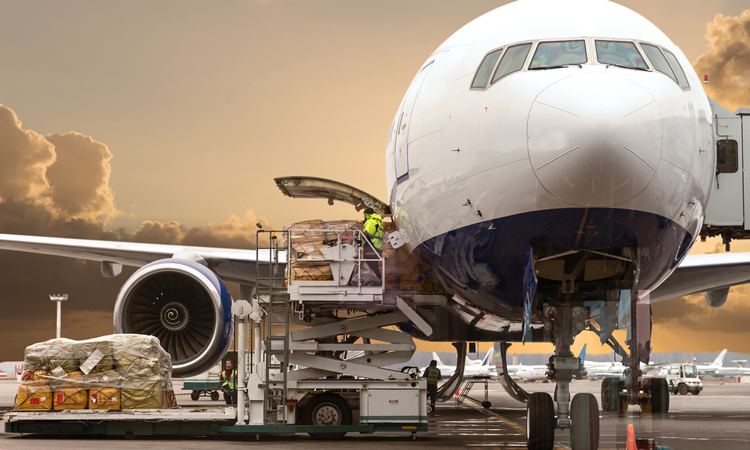 COVID-19 - medical support
FEBRUARY 2020
Due to the outbreak of the Corona Virus, firstly in China and then in other countries of the world, airfreight transportation of medical goods, mainly of goods for personal protection, was intensified.
Our company assisted in the delivery of such cargoes to China and later from China to various countries in Europe. Our portfolio includes successful full charter, part-charter and regular freight shipping cases.
Consolidation delivery of electronic to Ukraine
JUNE 2018
Our European trade partner executed big contract for electronic component plant in Ukraine. It contained purchase orders and shipments from different parts of world with demand of consolidated combined delivery to Ukraine. Modern Trans was ordered to organize deliveries from shipper of USA, China, Germany, UAE, Switzerland and Brazil.
We decided to use Warsaw warehouse as closest point to Ukraine for international consolidation. In different times different shipments were sent to Warsaw – by air, by ocean, by courier services – but in result we have consolidated all of them in one place and arranged common packaging and labeling, final shipping docs and delivered this shipment by dedicated truck to final consignee.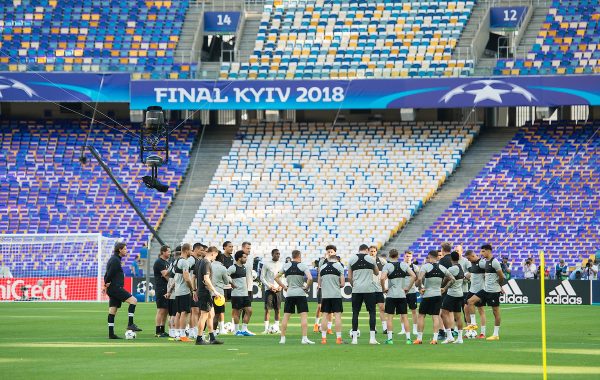 Logistics support for UEFA
MAY 2018
During the UEFA Champions League Final in Kyiv we arranged logistics support for one of entertainment zones Pepsi in fan-zone on Khreschatyk street.
24/7 service with usage of human source and warehouse activity allows us to arrange this event on the top level.
Transportation of samples radioactive material by air
SEPTEMBER 2018
Based on IAEA order we arranged transportation of samples radioactive material by air.
In addition to carriage we assisted and consulted our customer in questions of licenses and permits for transportation of samples.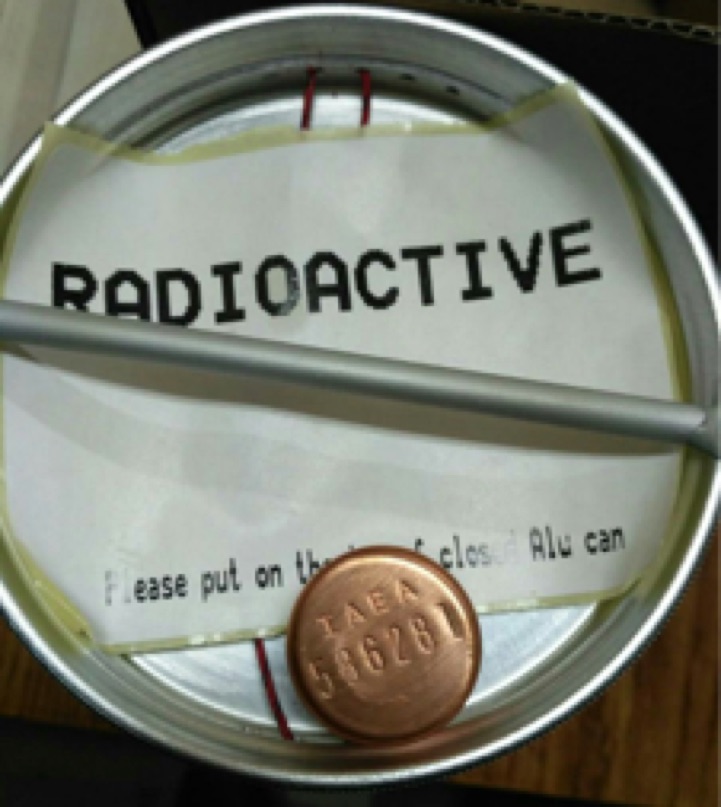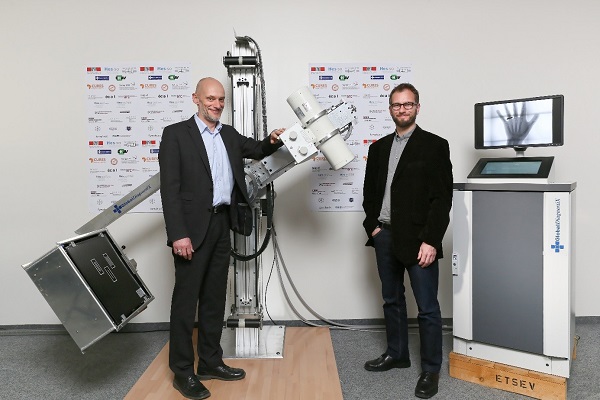 Medicine equipment from Switzerland to Ukraine
AUGUST 2017
On request of our German agent we were nominated on behalf of private person, doctor of medicine from Switzerland, to accept, clear and deliver equipment and promo materials of this specialist from KBP airport to Lviv's hotel for seminar at requested dates.
This procedure was covered by ATA carnet and we handled it by Power of Attorney without consignee's presence. Because of very fragile content we have to use dedicated bus for delivery of these goods to satisfy all shipping demands. After successful presentation in Lviv we have picked-up equipment back and sent them to Switzerland from KBP airport.
Kyiv
office@modern-trans.com.ua

+38 (044) 334-79-50
+38 (067) 325-01-99

08131, Ukraine, Kiev region, Kievo-Svyatoshinskiy district, Sofievska Borshagivka, Kievska street, 24
Boryspil
d.chernov@modern-trans.com.ua

+38 (045) 955-44-12
+38 (067) 325-01-99

08300, Ukraine, Kiev region, Boryspil, Lyutneva street, 1