How We Work
We would like to ensure you - delivery of goods with us it is friendly and not complicated
Reach out to us and let us know about your transportation and logistics needs.
Let's work together.
Around the world within 5 steps only!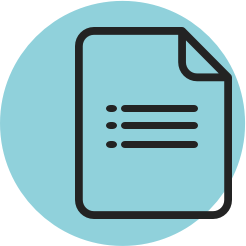 01
Leave a request on our website
Describe in detail your transportation request what will help us to determine your need and work out all delivery options. Please enter your contact details.
02
The best offer
Nearest time we will process your request and send you the best offer. Important: the request processing time depends on the geography and may be increased because of time zone difference. Approximately answer time 2-48 hours.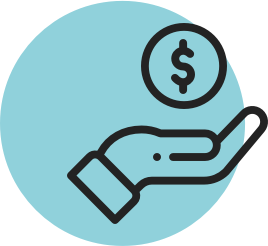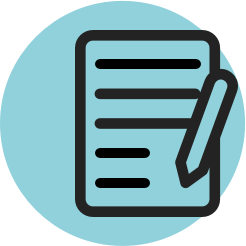 03
Order agreement
Within the working day we will contact you to agree payment conditions and sign shipping order with full shipping details.
04
This is just our work!
Due to order conditions we start work and arrange all the procedures needed for execution of order. Our employees control the process themselves, informing you about the movement of cargo and changing the status of task, attracting you only to confirm shipping documents.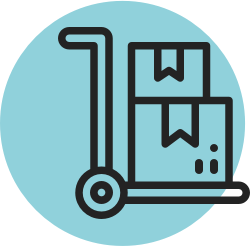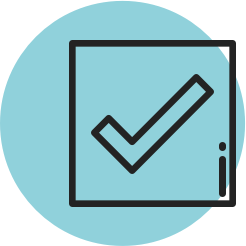 05
DONE!
After execution of job we provide all confirmation and financial documents.
Do you need to deliver your cargo?
Safe, secure and efficient